Fall is my favorite time of year, and I love sharing my love of fall with my students!
To help you focus on fluency in your classroom, I'm sharing my brand-new Daily Fluency Task Cards — Fall Freebie. These task cards are perfect for reinforcing fluency skills in the classroom. Students will love the different activities focusing on pace, phrasing, expression and attention to punctuation. There is a total of 24 fall-themed fluency task cards that you can use for the months of October/November. I hope your students enjoy them as much as my students do! 🙂
(NOTE: The resource I'm sharing is an off-shoot of my new Daily Fluency Task Card series. Read more about this series in my blog post here!)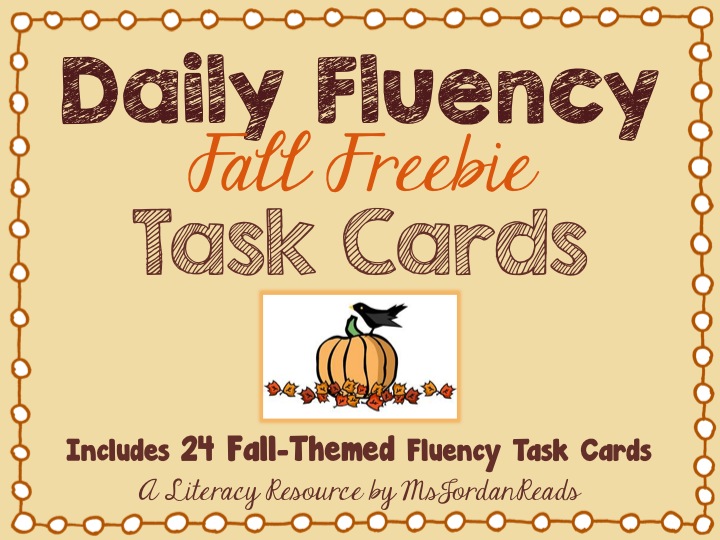 Are you a member of Bloglovin?
Read posts from all of your favorite teaching blogs all in one spot!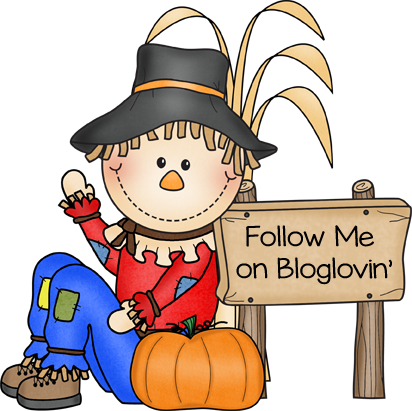 **NOTE: This post was originally part of a Harvest Blog Hop with The Reading Crew. Feel free to go back and check out the first stop in the blog hop or head on over to the next blog in the hop sequence, Literacy Loving Gals, to collect additional freebies!
—
Happy Teaching! 

---
Pin for Later: