For those of you who love my Daily Fluency series, I've developed a Daily Phonics series to help students practice identifying sounds and word patterns. This series of resources is perfect for any group of elementary students who need a little extra support with decoding and phonics. My RTI decoding and fluency students love these packets!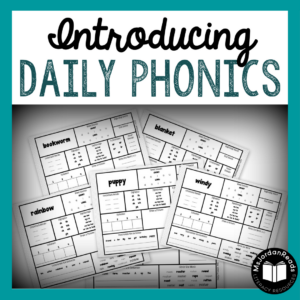 Each packet contains a directions page, posters, and 40 Daily Phonics pages (20 per month). The series will soon include pages for every month of the year!
Daily Phonics provides opportunities for students to identify:
short & long vowel sounds
beginning & end sounds
consonant blends
digraphs
diphthongs
r-controlled vowels
syllables
Students will also have daily practice with:
illustrating the word
writing the word 3x
unscrambling a sentence with the word in context
hunting for the word in a list of similar words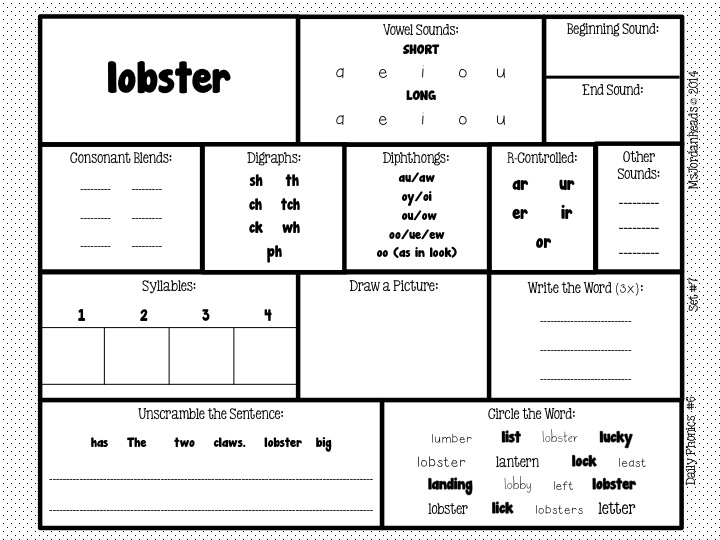 There are many ways to integrate this resource into your daily routines. If you have the printing resources, copy the packet and create folders for each student to complete at their desks or at home. (See images below!)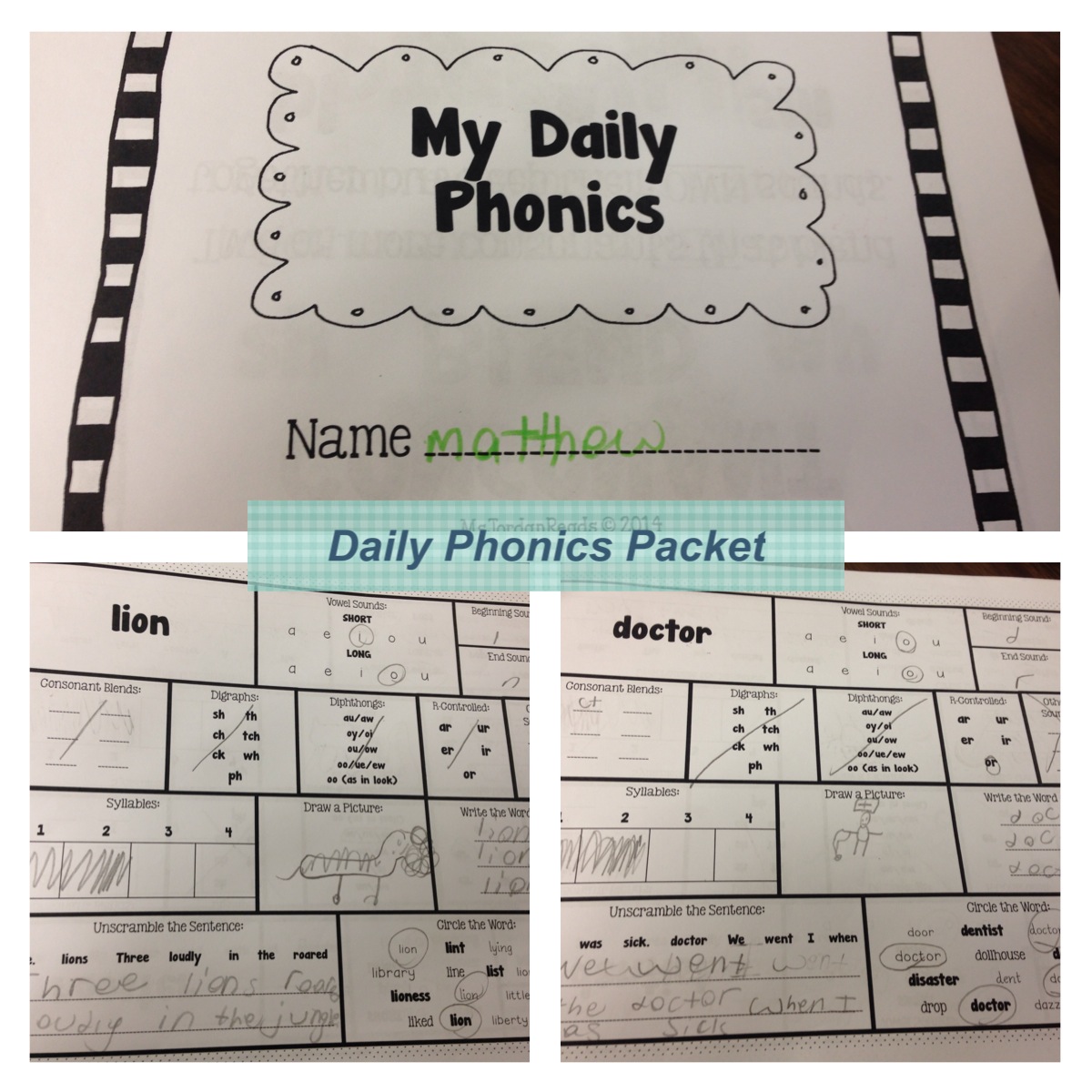 You can also create reusable Daily Phonics pages by laminating each page or using sheet protectors. Students can write on the pages with dry-erase markers and then wipe-off when they're done. If you use iPads in the classroom, upload this packet as a PDF and use a PDF annotating program for students to complete independently. You can also project the pages and have students complete them for bell work, literacy centers, or Daily Five rotations… all you need is a SMARTBoard or an overhead projector! There are many possibilities for how to use this resource, so it's up to you how you want to integrate it into your day-to-day routines.
(NOTE: For my groups who do Daily Fluency everyday, I do Daily Phonics just on Mondays so that they're not spending too much time with these warm-up activities.)
Free Daily Phonics Posters
Download my FREE Daily Phonics posters here or by clicking the image below. These posters are included in each packet and  will help students with identifying the following phonics sounds: consonant blends, digraphs, diphthongs, and r-controlled vowels. Hang the posters up in your classroom or put them in your students' Daily Phonics folders!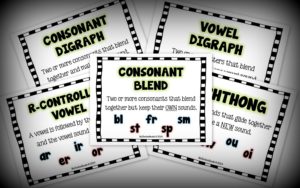 —
Happy Teaching!