Spring is finally showing its colors around here. I see daffodils in my garden and tulips about to bloom. I'm going to ignore the fact that they had snow on them two days ago (really, Mother Nature?!), as the weather went back down into the 30's. I guess that's "spring" in WNY though.
To celebrate the sprinkling of spring days that we've had, I created a FREE spring version of my Daily Fluency Task Cards!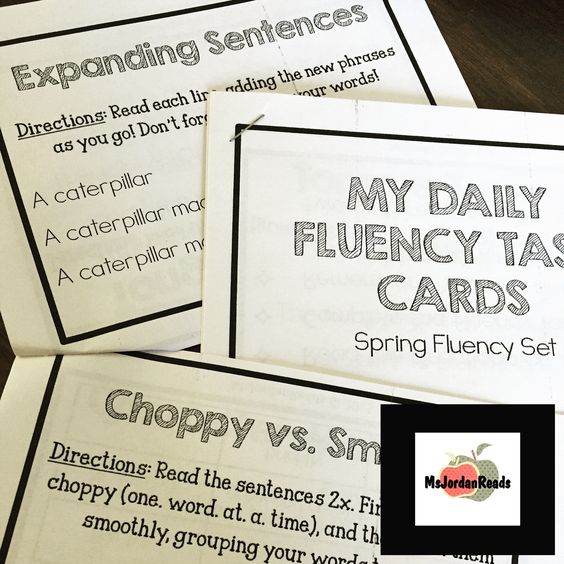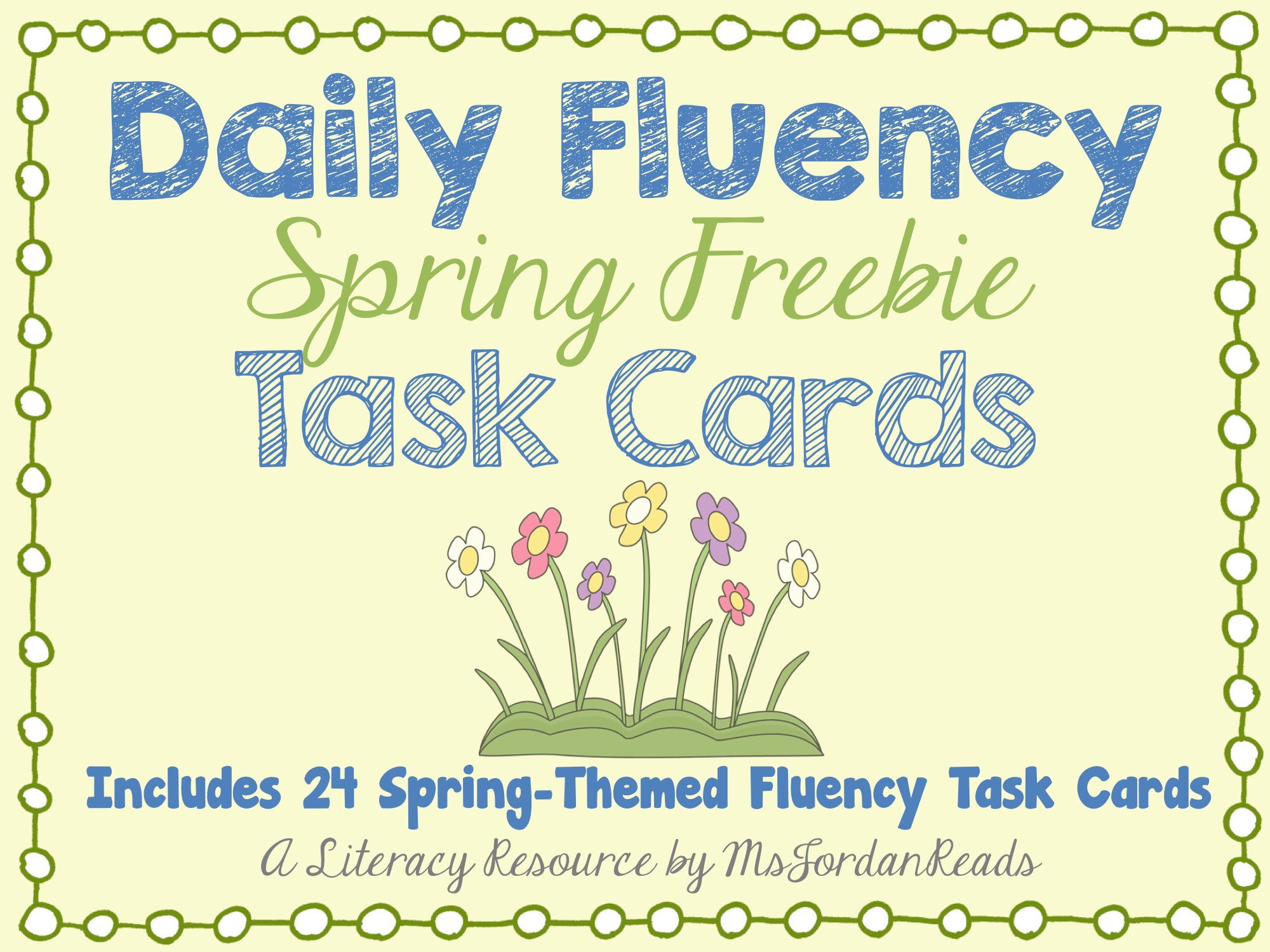 (Grab this free download by clicking HERE or the image above!)
Students can complete these as a fluency warm-up or for take-home fluency practice. There's a task card log included for student accountability. Enjoy!
—
Happy Teaching!

---
Pin for Later: